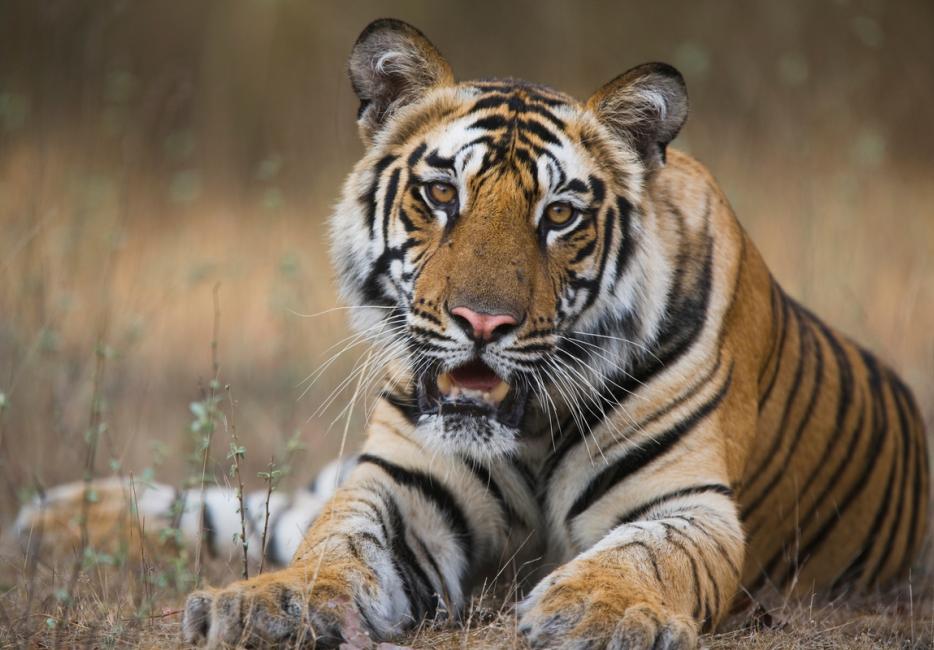 Welcome to Year 6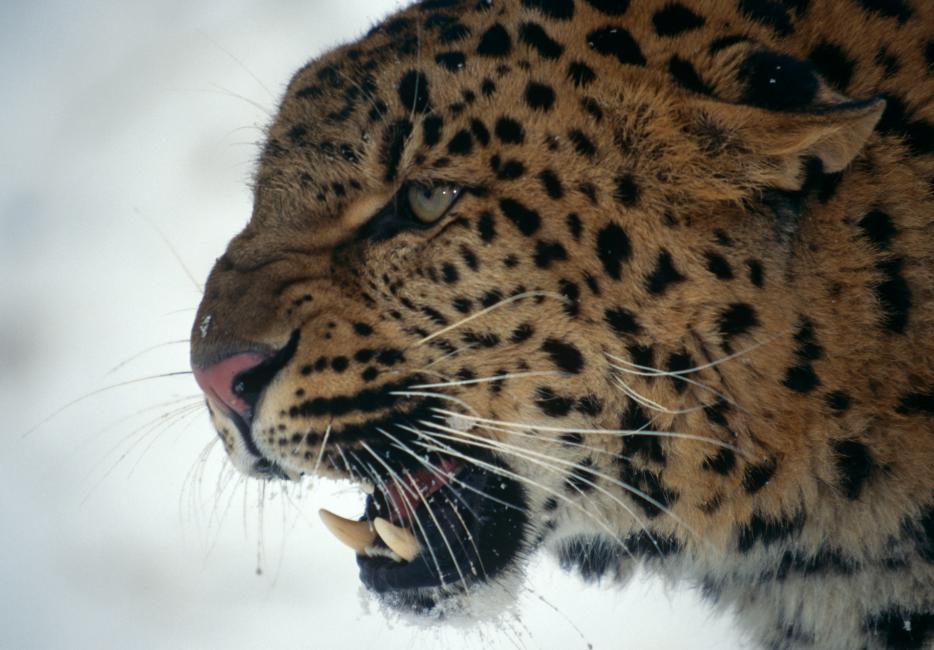 Year 6 will be taught by Miss Sumner, Mrs Simpson and Mr Allen. Please do not hesitate to contact us if there are any concerns about your child. Our PE will be on a Friday afternoon for both classes. However, the children need their kit in school every day in case of unexpected activities being scheduled at the last minute.
English
In English, we will be commencing the term with a novel study of Holes, by Louis Sachar, to develop our comprehension and writing skills including writing stories with a subplot. English homework will be given on Wednesday to be completed and returned by the following Monday. This will usually consist of a written activity, grammar task or a reading comprehension. Your child will be given a termly spelling list, broken down by week, to be tested each Wednesday. It is vitally important that the children learn their weekly spellings and complete all homework tasks set to highest possible standard.
Extended Writing
All children need to develop writing stamina while maintaining accuracy over extended pieces of work. The children take part in an extended writing session at least once per week to practise and demonstrate what they have learnt and worked in lessons. Extended Writing tasks will take place on a day that is appropriate to the work completed in the classroom. Where children need to prepare notes, talk homework will be given to your children a few days before the lesson. It will be crucial to the success of their writing that your child has discussed the topic at home and prepared brief notes. This will enable children to focus on the accuracy of their writing rather than  generating ideas. We look forward to your continued parental support and thank all those of you who have consistently discussed topics with children. It is certainly evident that parental input has benefited the children's writing progress greatly.
Reading
Although the children are in the Upper Juniors, it is vitally important for them to continue to read on a regular basis at home. Discussing the content of the books is very important and taking a short time to talk about their books will help in many ways to improve comprehension and enjoyment of the texts. They will take part in weekly guided reading sessions in school but your child should still be reading at home on a daily basis. All children will have a reading record book and we would ask that you monitor this record. If your child is not bringing home a book each night, please remind them that this forms part of their homework commitment and let us know so that we can address the problem as soon as possible.
Maths
In Maths, we will continue to review all four operations as well as working on shape, space, measures and decimals. Mental Maths and times tables need to be rehearsed at home daily and there will be weekly mental maths or arithmetic tests to determine progress. Maths homework will be sent out every Friday to be returned the following Wednesday. It will be either paper or computer based.
Combined Studies
During our Combined Studies sessions (History, Geography, Art, DT, ICT and Music) this term, we will be focusing on the American Frontiers. Children will be engaged through practical activities, narrative studies and a visit to the American Musuem in Bath to develop their historial and geographical understanding of North America around the time of the gold rush, the abolition of slavery and the American Civil War. We will use biographies to understand the contribution that Abraham Lincoln and Harriet Tubman made and personal accounts to appreciate the hardship endured by the great explorers.
We look forward to a great term.
Please do not hesitate to contact us if there are any problems or queries about any aspect of your child's school experience.